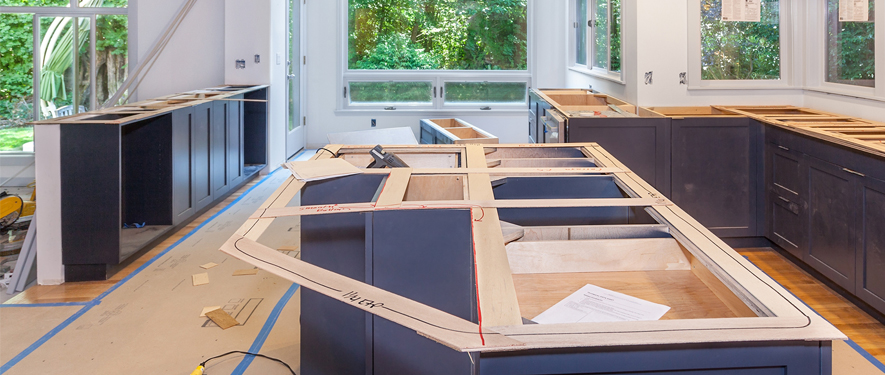 Construction Services, Building and Remodeling Services
When facing a residential or commercial disaster, the primary concern is to mitigate the damage to your property. Mitigation is the process of reducing the current damage to the property and protecting it from any additional damage. However, what many people don't consider is what happens after mitigation.
That's where restoration comes in. Restoration is the process of bringing your home or business back to it's pre-damage condition. At SERVPRO of Old Saybrook we make your disaster experience as easy as possible by offering both initial damage mitigation and restoration of the affected areas. Using one, highly qualified, company for both mitigation and restoration can save time and keeps costs low.
SERVPRO of Old Saybrook can provide this continuity by supervising a full range of restoration services that will bring your property back to full functionality.
Board Up
Carpet Repair and Installation
Document Drying
Dry Cleaning
Drywall Installation
Drywall Removal
Electrical
Electronics Restoration
Fine Art Restoration
Furniture Restoration
General Contracting
Hardwood Floor Repair
HVAC Services
Linoleum Floor Repair
Marble Floor Repair
Move Out
Painting
Plumbing
Portable Power
Roof Tarp
Roofing Services
Scalable Resources
Temporary Fencing
Temporary Warehouse Space
Tile Floor Repair
Tree Removal